Fenris Hjolda!
Now, just a few hours for the Codex Pre-Release and in the month of the Wolf, the Black Library throws literature material, more sagas of the sons of Russ. I'm very excited because, I really like Space Wolves Literaure, specially Chris Wraight Sagas, like Mr. Abnett said: "...he (Chris) is one of the very few humans that the Space Wolves trust to handle their sagas..."
First of all, "Stormcaller" is coming. The second part -what aims to be triology of the Space Wolves- of "Blood of Asaheim". More action, more ferocious battles and of course, a big storm. The first book, Blood of Asaheim, was very intense, the way that Chris Wraight write led us to feel and get into the roll of every member of the pack, so I am really excited to get into Njal Stormacaller...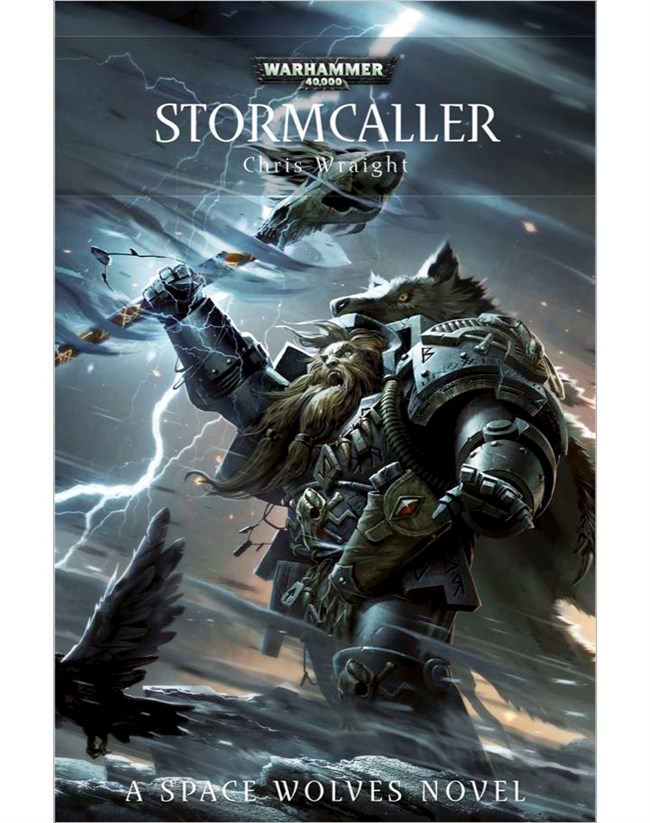 Oh fuck yeah! Njal is here...
Of course I'll buy it physically, I want that collection with me where ever I go.
Here
you can access to the direct page of the black library for preaording it or buying the ebook.
Then, we have an audio drama...
Sagas of the Wolf
. Thunder of Fenris, Doomseeker and Deathwolf are the 3 histories that integrate this bundle. I had never bought an audio-drama but maybe I will start with this... practicing English while hearing some epic space wolves saga doesn't sounds bad...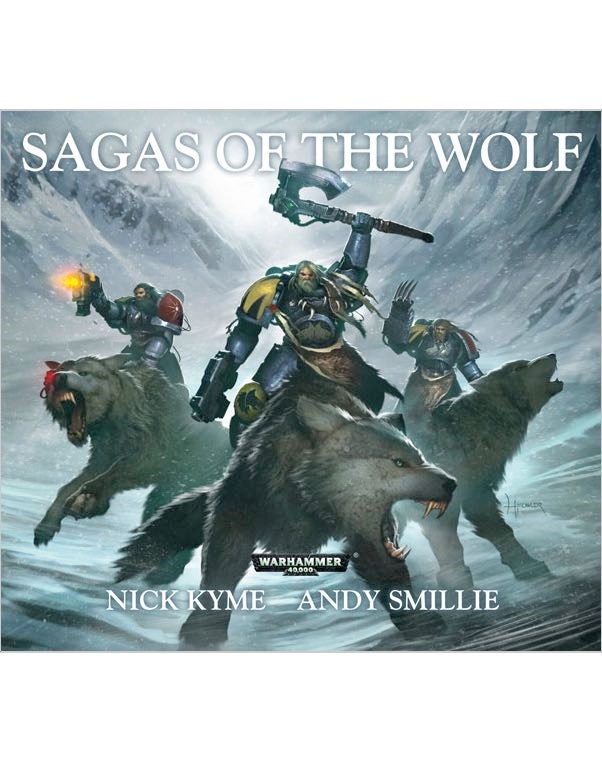 I find a little strange the position of the middle and the left wolves, Onlye the right one looks like knowing how to mount but... who cares?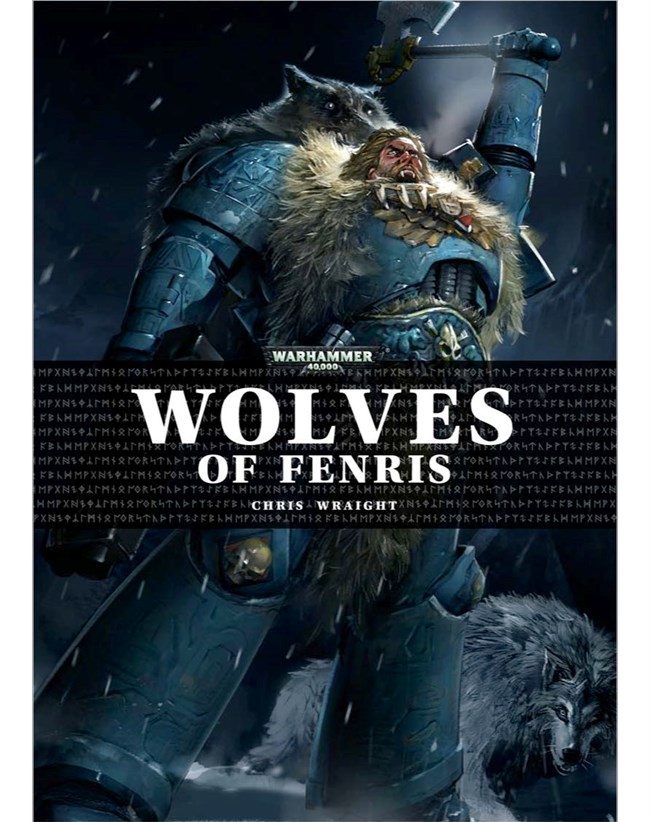 For more epicness or Wolve's Sagas -that are the same-, go to the
Black Library
and Vlka Fenryka!